A rural retreat not far from Paris, in a village in the fields overlooking the ancient forests of Chantilly and Senlis, Clare welcomes you to her understated yet stylish old Picard abode. In the easy going and relaxed atmosphere, you'll feel instantly at home. You can sip rosé in the wildly landscaped garden whose magic unfolds throughout the seasons and in winter cosy up beside the open fireplace with a cuppa.
A joyful narrative of art and nature .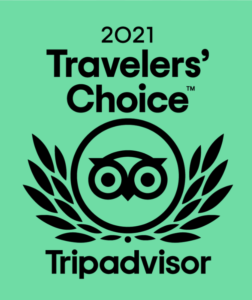 Located only 27 miles north of Paris and 15 mns from Chantilly, you'll be in the heart of France's premier equestrian and golfing region, where the famous Chateau houses the second most important collection of art after the Louvre, gardens by Le Nôtre, and the racecourse with the elegant 18th century stables as a backdrop to the best racing in France.
Conveniently located just 35mns from both Charles de Gaulle and Beauvais airports and 10mns from the businesses of Persan and Chambly.