Here are some of our favorites, we highly reccommend booking at weekends.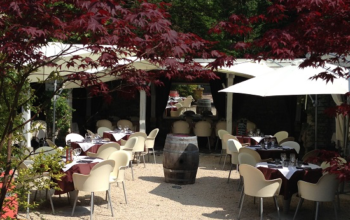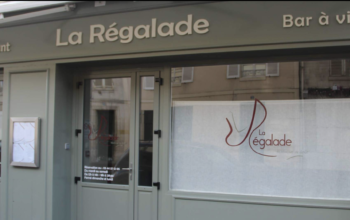 LA REGALADE
Chantilly
Good fresh and pretty!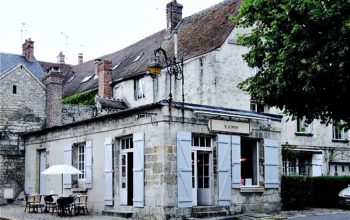 Le Julianon
Senlis
In a tiny house dating from the 17thC in the heart of Senlis, fresh daily menus.
https://www.le-julianon.com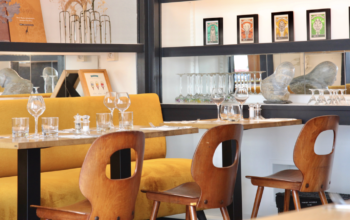 LA BOHEME
Senlis
Stylish and simple with lovely staff.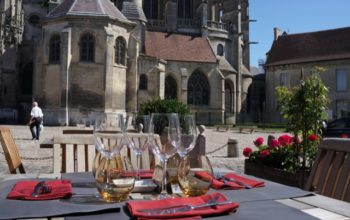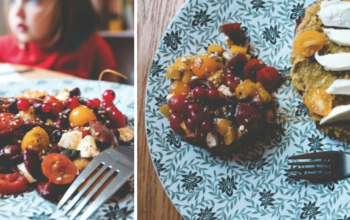 FOLIES POTAGERES
Senlis
Vegetarian restaurant !
Closes at 7:30 PM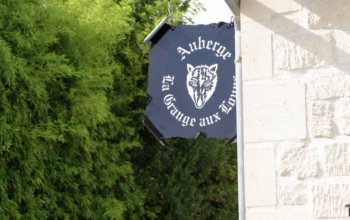 AUBERGE LA GRANGE AUX LOUPS
Apremont
Multi awarded restaurant, Bib gourmand in the Michelin Guide and located in the pretty village of Apremont home to the Polo Club of Chantilly.
They offer take away!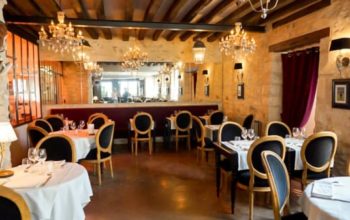 L'OPEN HOUSE
Apremont
A glamorous place in the village of Apremont, home of the Polo Club of Chantilly.
Open on Sundays !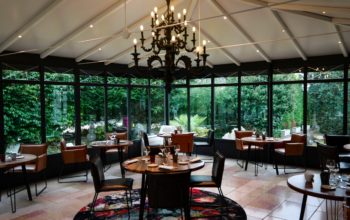 LE VERBOIS
Saint Maximin
A True gastronomic treat. The young chef is aiming for a Michelin star!